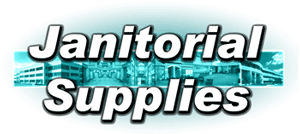 Our commitment to quality and reliability carries over to our supply delivery service. Our clients may elect to have SIRCS manage their consumable supply needs with any Janitorial Management Plan. In return, they benefit by knowing that they are receiving their supplies at a reasonable price, thanks to our purchasing power. No more wasting time checking stock, reordering, delivering, and restocking! SIRCS does it all and adds it to your monthly bill-a true time saver.
Let SIRCS supply you with
Air Fresheners

Deodorants

Drain Maintenance Products

Facial Tissue

Feminine Hygiene Products

Hand Soap

Hand Towels
Contact an Account Executive for different quality and pricing options.