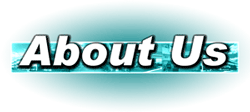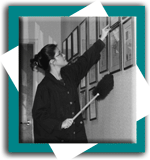 Setting a New Standard
For more than a decade, companies both large and small have looked to the professionals of SIRCS for all of their commercial maintenance needs. With the amassed years of experience contributed by our professionals, SIRCS maintains an insight into the cleaning industry that sets it apart from the competition.
We perform all of our services with the same tough standards that our most demanding customers call for.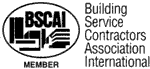 These standards have been defined through years of experience in the industry, as well as by our membership in organizations such as the Building Service Contractors Association International (BSCAI). We stand behind our standards every day as we strive toward our goals of increased professionalism and consistently high quality services.
It is because of these standards and experience that we to pride ourselves on providing the quality service of a national company with the personal attention of a small firm, and at competitive rates that are tough to beat!
When you put your trust in SIRCS, not only will your building look its best, so will you.
* * * WE ARE NOT A FRANCHISE * * *
How do we do it?
Quality Assurance Quality People Quality Supplies
Servicing the Greater Chicagoland Area
---