What does it do?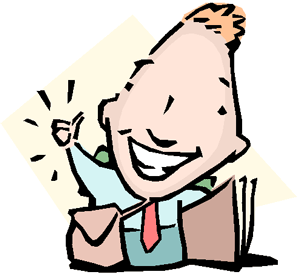 - Provides an easy way to make sure you're getting the best value for your janitorial dollar!
- Gives you information to keep on hand in case of emergencies.
- Lets you know what a professional company charges.
- Shows you what other contract cleaners offer.
Plus IT'S FREE! And there is absolutely no obligation!
Give it a Try!